We are living in world where we are too much informed. Entire world is just a click away. Distances are just a phone call away and emails have taken the place of traditional letters. Have you ever imagined working online actually saves paper. We are saving our future generations from pollution and there by gifting them greener earth. With the help of technology businesses have become faster and saves lot of time. Productivity is increased with ever evolving technology industries are becoming automised. Time is money and with adaption of technology one can make life much easier. To cater to the needs of all these of jobs, IT companies are manufacturing laptops according to their requirements. With rising prices of properties, there is huge space crunch in homes as well as offices, so to tackle these laptops came as blessing. Laptops have in built CPU and keyboard which saves ample of space and one can work without sitting on table and chair. Whole working environment have transformed drastically with this invention. Wear and tear is bound to happen with time and continuous usage. NCS Laptop Service Center, gives you assured, superb and affordable service, repair, maintenance and AMC solutions.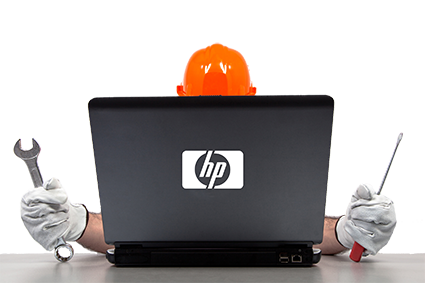 HP is one of the major player in laptop world and if you have this unique and superb piece of machine which can actually boost your career then it becomes mandatory to have excellent support system to carry out all needs of service, repair and regular maintenance. We NCS Laptop Service Center are placed in Gurugram, Delhi and NCR. As we all know that Gurugram is major IT hub of India and all the major manufacturing companies of all fields are situated in Gurugram and NCR. There is a strong need of a company which can provide them support for their infrastructure. Entire work is dependent on smooth running of computers. Going forward desktops have been replaced by laptops as they are fast, easy to carry, require less space and are much more advance. But with this technology has also become more complicated which means there is a need of suitable work force to create a perfect environment for laptop maintenance. Why only big and developed cities, even 2 tier and three tier cities also have computer centers run by government to bring them at par with modern cities,
HP laptops spell quality and are widely used in corporate world and by students of every field. We are centrally located in Delhi, Gurugram and NCR and have state of the art facilities at our HP repair center. Once associated with our company, you will feel the difference in quality of work as well as our customer service. With extreme workloads in every field, laptops are used for long hours than prescribed time thus arising major issues such as overheating, slowing down of entire performance, blank screen, keypad issues, display failures, battery problems. so on and so forth. Our eminent staff and well trained technicians anticipate all the issues and reach out to you with reminders to uplift your laptops. If you wish to buy new piece our engineers assist you in choosing the right product so that it can be useful to you for a longer time, comes within your budget and equipped with guarantee and warranty.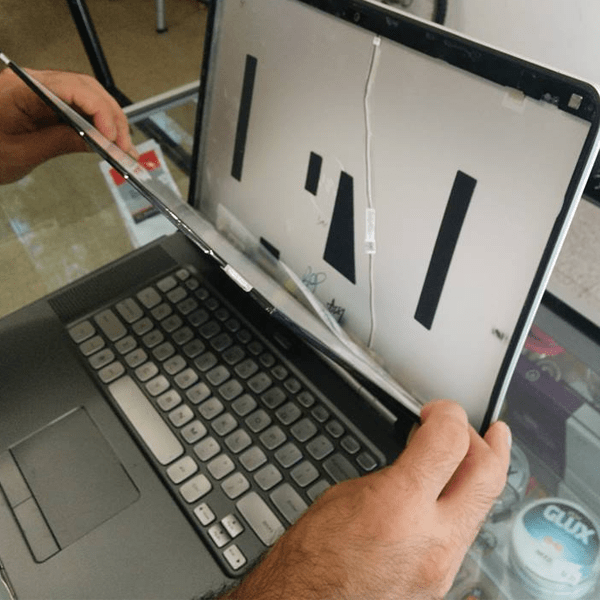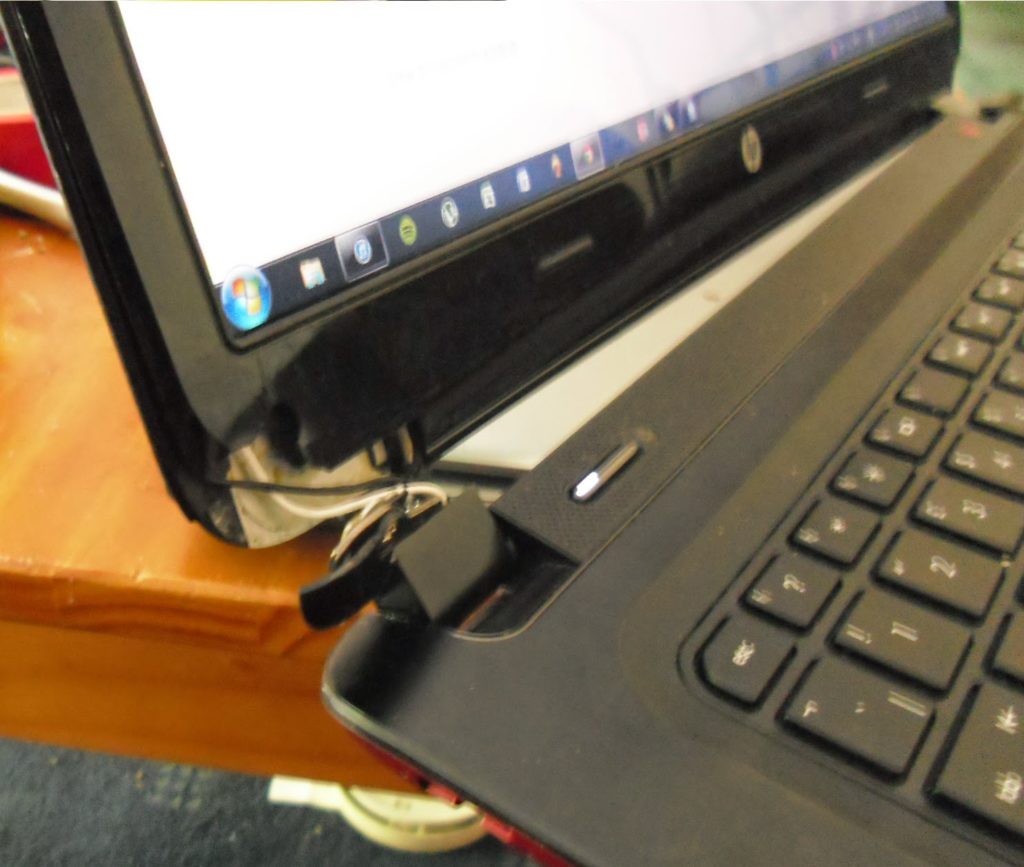 We have now dedicatedly repair center for HP so that our engineers can be trained for particular brand. Our team remains in close association with HP Laptop manufacturers to understand new software and inclusions so that they are able to conduct excellent repair work of your laptops. We NCS Laptop Service Center are unique and affordable as we have full set up of lab to carry out service, repairs and maintenance of HP Laptops and we give our services onsite too. If you are a student or small business or start up or may be professional, we will give our service as per your convenient timings . What else you want if one has a quick, effective, affordable, friendly, well trained professional is at their door steps to take care of their laptop needs. If Reaching at our center is little time consuming for our honorable customers we happily reach out to you at your place at a given time.
If you wish to visit our centre, we are happy to have you without wastage of your precious time. We have a policy of allotting time slots to all the guests who are visiting us thus by appointing dedicated technician to receive them and guide them properly at our HP repair centre. Our Guests can sit with our engineers and get their various issues resolved then and there only so that they have assurance of correct handling of their HP laptops. We do understand that brand like HP is major and expensive brand and buying a laptop is an investment for any professional. with extensive data stored in it ,our meritorious staff promptly manage your HP laptops and recommend perfect solution in a well planned manner. While you sip a coffee at our HP repair centre our dedicated staff amazingly resolve the issues in front of you. Work come to stand still in present times even if smallest of the difficulty arise in laptop performance. Don't you worry with our AMC in kitty, our valuable customers can have a peaceful work environment as we provide 24*7 service. In these times of pandemic, when everyone is working from home and it has become difficult to go out for repair and service of HP Laptops, we promise to handle your needs with utmost care while following all covid protocols. We will be Knocking at your door with full gear and our mobile repair centre on wheels. Since students are also attending online classes these days, thus increasing our responsibility to support industries and students in a best possible way by providing best repair, service and maintenance solutions.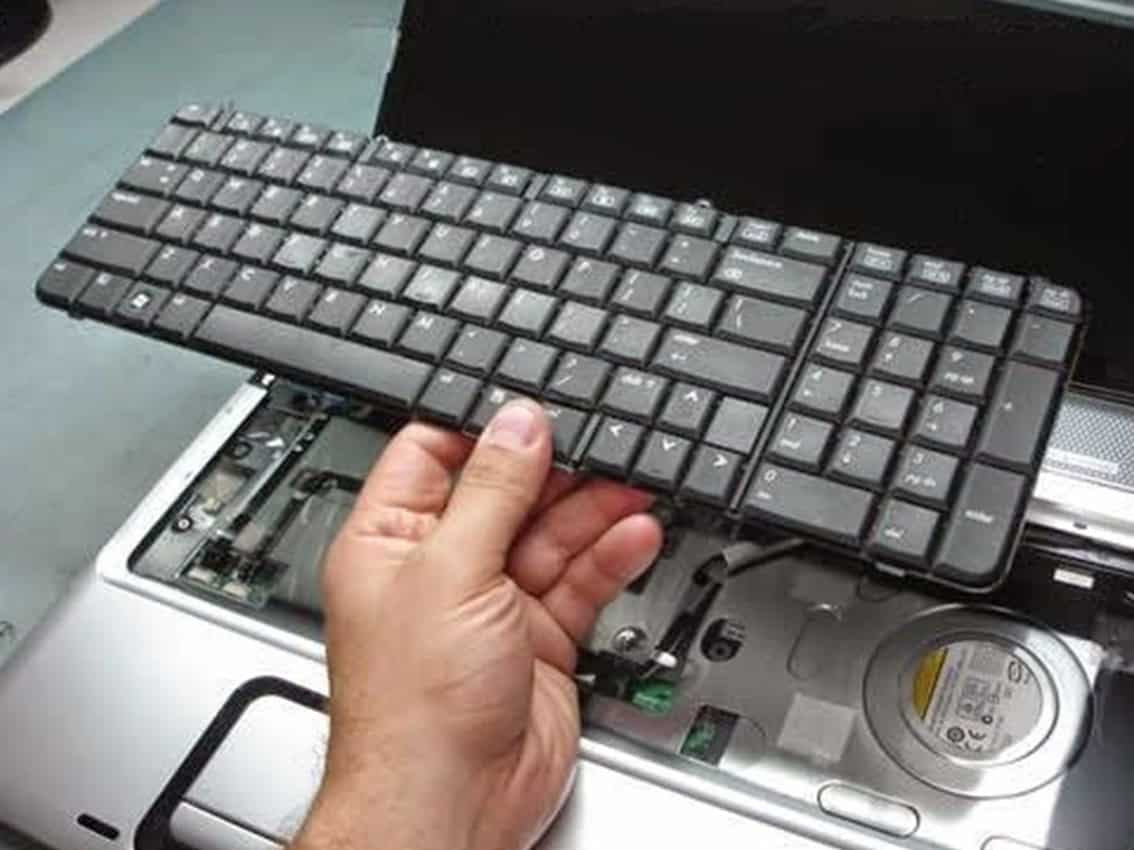 What are you waiting for? We are just a call, message and email away. We will take over from there and provide solutions in a most disciplined way. Remember we have reach in entire NCR, Delhi and Gurugram.